La Tomatina de Buñol
In 1945, a dispute in the middle of a parade triggered what is now the funniest party in the world. Learn how it has become an essential summer experience.
BUY TICKETS
WE TAKE YOU TO
la tomatina
Pick Your City:
Satisfied participants – 97%
Participants who return to Tomatina – 75%
Men – 60%
Women – 40%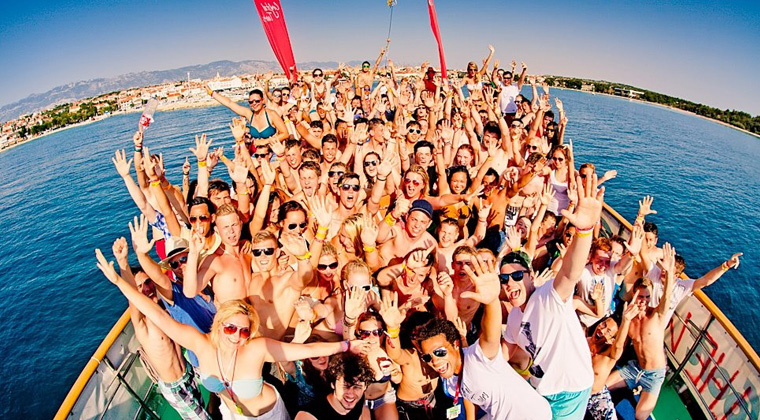 It was an ultimate experience, but there was some miss-management with the locker facility, need to be improved for the next time.
– RAGHAV BAJAJ
La Tomatina fue una experiencia genial.
– KATIE
The best organised event i have ever been to in the world.
– RICHARD