La Tomatina de Buñol
En 1945, un altercado en mitad de un desfile desencadenó lo que es ahora la fiesta más divertida del mundo. Conoce cómo se ha convertido en la experiencia imprescindible del verano.
BUY TICKETS
WE TAKE YOU TO
la tomatina
Pick Your City:
Participantes Satisfechos – 97%
Vuelven a la Tomatina – 75%
Hombres – 60%
Mujeres – 40%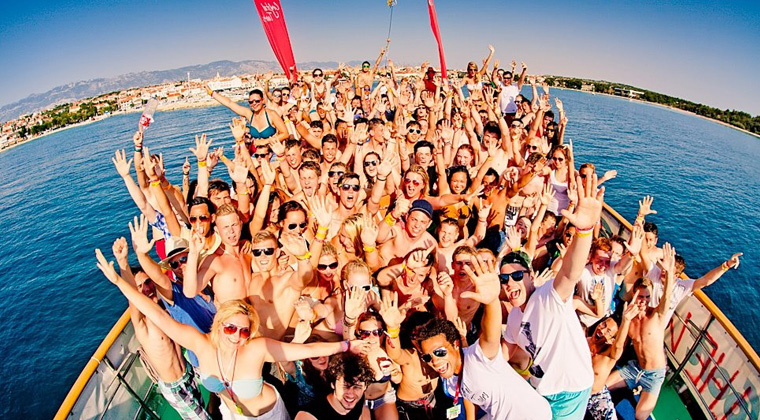 It was an ultimate experience, but there was some miss-management with the locker facility, need to be improved for the next time.
– RAGHAV BAJAJ
La Tomatina fue una experiencia genial.
– KATIE
The best organised event i have ever been to in the world.
– RICHARD